Welcome to Online Account Access for
Cross Timbers Water Supply Corporation
Great! Almost there!
Please choose a new password which is at least 6 characters long, including at least one number.
Welcome to Cross Timbers Water Supply Corporation's online payment center.

Paying your bill has now become even easier. We have introduced our online payment system to better serve our customers. Pay with your credit/debit card or directly from your checking account. We now accept Visa, MasterCard, American Express, and Discover cards along with eChecks in our online payment center. There is no additional cost or fee to do this.

All online customers must register on this site. The registration will allow you to access your account online, to set up your payment method, and to provide you online billing and payment information. SEE NEW PAPERLESS BILLING FEATURE UNDER ELECTRONIC BILLING if you want to receive your bill electronically. Whether you choose paper or paperless billing, you always can view the details of your bill (meter readings, water used, etc.) by going to the Billing History and clicking on View Detail for any bill for the past two years.

"NEW INFORMATION"
If you have to change your payment method to another card or checking account, you will need to select whether this new payment method is to be used one time or is to be used for automatic payment. WHEN AN OLD PAYMENT METHOD THAT WAS USED FOR AUTOMATIC PAYMENT IS REMOVED, AUTO PAY FOR YOUR ACCOUNT IS ALSO REMOVED. AUTOMATIC PAYMENT THEN HAS TO BE ADDED FOR THE NEW PAYMENT METHOD. This is done to protect your old information from remaining in our system or being tried for payment in the future.

Should you have any problems registering, please contact us at 940-584-0780 or admin@crosstimberswater.com.
----------------------------

2,369 Members out of 2,375 Members have registered for or made Online Payments.

1,096 Members have signed up for Paperless Billing

Thanks to the 1,271 Members who have set up repetitive payments.
/bartonville/serviceaccount/doQuickPayLookup
/bartonville/billing/doQuickPayReview
/bartonville/billing/doQuickPaySubmit
Please confirm your checking account information.
Let's just make sure you entered your checking account information accurately. Avoiding mistakes will help to ensure that your payment goes through A-OK!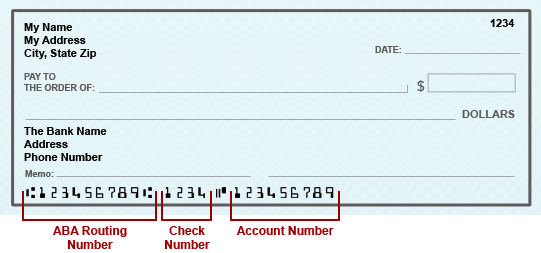 Hmm... Something doesn't match up.
Let's try again. Click the "Close" button below and re-enter your checking account information.