Welcome to Online Account Access for
Warminster Municipal Authority
Great! Almost there!
Please choose a new password which is at least 6 characters long, including at least one number.
Welcome to the new Warminster Municipal Authority payment site. This new site requires registration, whether you are here for the first time or you were registered in the prior on-line payment system.

We feel you will be excited by your ability to have greater control of your billing information.

We accept the major credit cards for payment including Visa, MasterCard, American Express and Discover. There will be a credit card transaction fee, variable upon your payment amount, added to your payment. The fee will be clearly presented before you make your payment.

If you need further assistance or have questions about the process or your account information you can call Customer Service at 215 675-3301, Press 204 or you may email
info@warminsterauthority.com
/wma/serviceaccount/doQuickPayLookup
/wma/billing/doQuickPayReview
/wma/billing/doQuickPaySubmit
Please confirm your checking account information.
Let's just make sure you entered your checking account information accurately. Avoiding mistakes will help to ensure that your payment goes through A-OK!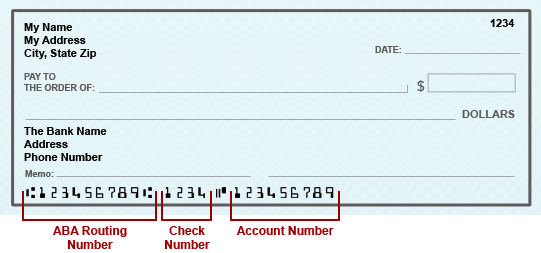 Hmm... Something doesn't match up.
Let's try again. Click the "Close" button below and re-enter your checking account information.