Welcome to Online Account Access for
City of St. Peters, MO
Great! Almost there!
Please choose a new password which is at least 6 characters long, including at least one number.
Welcome to St. Peters BillPay!

If you need assistance, please call us at 636-477-6600 ext. 1217. Our business hours are Monday through Friday from 8:30AM to 5:00PM.

One St. Peters Centre Blvd., St. Peters, MO 63376

We accept Visa, MasterCard and Discover.
/stpetersmo/serviceaccount/doQuickPayLookup
/stpetersmo/billing/doQuickPayReview
/stpetersmo/billing/doQuickPaySubmit
Please confirm your checking account information.
Let's just make sure you entered your checking account information accurately. Avoiding mistakes will help to ensure that your payment goes through A-OK!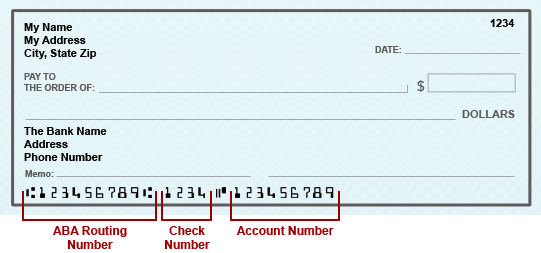 Hmm... Something doesn't match up.
Let's try again. Click the "Close" button below and re-enter your checking account information.