Welcome to Online Account Access for
City of Sheridan
Great! Almost there!
Please choose a new password which is at least 6 characters long, including at least one number.
WELCOME!

This is the City of Sheridan's on-line payment system.
In order to begin you will need to register or use quick pay. Please verify your account number if you are using quick pay.

You will need your 8 digit account number to register. If you do not know it or have any other questions please contact our Customer Service Division at 307-674-6483.
This system will allow you to pay using Visa, Mastercard, Discover and electronic check.
Please allow 3 to 4 business days for payment to be applied to your account.
/sheridanwy/serviceaccount/doQuickPayLookup
/sheridanwy/billing/doQuickPayReview
/sheridanwy/billing/doQuickPaySubmit
Please confirm your checking account information.
Let's just make sure you entered your checking account information accurately. Avoiding mistakes will help to ensure that your payment goes through A-OK!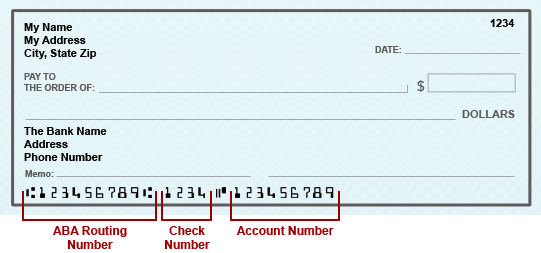 Hmm... Something doesn't match up.
Let's try again. Click the "Close" button below and re-enter your checking account information.