Welcome to Online Account Access for
Town of Queen Creek
Great! Almost there!
Please choose a new password which is at least 6 characters long, including at least one number.
Enjoy the convenience of paying your water bill online with a credit/check card or directly from your checking account. Simply login each month and follow the simple step-by-step payment process.

We now accept payments from all major credit cards, including American Express and Discover.

We now have a Quick Pay feature if you know your payment amount and simply want to make a payment.

To make paying your bill even easier, consider signing up for Automatic Payments and you'll never have to worry about missing a Queen Creek water bill payment deadline. Simply enroll in Automatic Payments when you are making a payment and your future payment will be automatically charged to your credit/check card or withdrawn from your checking account each month. There is no service charge to sign up for Automatic Payments.
/queencreek/serviceaccount/doQuickPayLookup
/queencreek/billing/doQuickPayReview
/queencreek/billing/doQuickPaySubmit
Please confirm your checking account information.
Let's just make sure you entered your checking account information accurately. Avoiding mistakes will help to ensure that your payment goes through A-OK!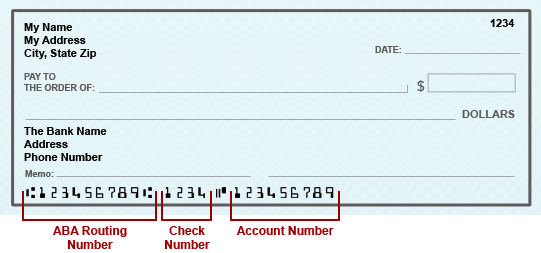 Hmm... Something doesn't match up.
Let's try again. Click the "Close" button below and re-enter your checking account information.