Welcome to Online Account Access for
City of Bremerton PW/U
Great! Almost there!
Please choose a new password which is at least 6 characters long, including at least one number.
Welcome to the City of Bremerton online utility payment site!

Paying your bill has now become easier and is available to use 24 hours a day. You may use Visa, MasterCard, Discover or American Express credit/debit cards or you may use an eCheck option directly thru your checking account to make your payment.

A convenience fee of $3.85 will be added to your payment amount at the time of the transaction.

As a first time user, you must first register in order to access your account online. Once your account is setup, you will be able to view your utility account details and make a payment via our secure payment site.

If you have made a partial payment towards a delinquent bill, have questions about your account or would like to contact Customer Service, please call 360-473-5316. Thanks for your payment!
/bremerton/serviceaccount/doQuickPayLookup
/bremerton/billing/doQuickPayReview
/bremerton/billing/doQuickPaySubmit
Please confirm your checking account information.
Let's just make sure you entered your checking account information accurately. Avoiding mistakes will help to ensure that your payment goes through A-OK!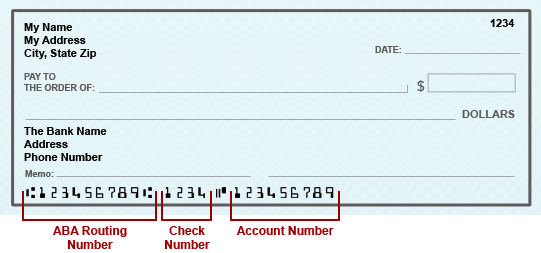 Hmm... Something doesn't match up.
Let's try again. Click the "Close" button below and re-enter your checking account information.