Welcome to Online Account Access for
City of Big Bear Lake Department of Water
Great! Almost there!
Please choose a new password which is at least 6 characters long, including at least one number.
PLEASE NOTE:

PAPERLESS BILLING IS AVAILABLE!! Look for the option when you log in to your account! Registered accounts can also: view your bill, save payment information for the future, or set your account up for automatic payment. Please note, if you sign up for text notifications you must also sign up for EBILL.

To make a payment WITHOUT REGISTERING your account, please select the QUICK PAY option and follow the prompts.


If you need assistance, please call Customer Service at 909-866-5050, option 1.
/bbldwp/serviceaccount/doQuickPayLookup
/bbldwp/billing/doQuickPayReview
/bbldwp/billing/doQuickPaySubmit
Please confirm your checking account information.
Let's just make sure you entered your checking account information accurately. Avoiding mistakes will help to ensure that your payment goes through A-OK!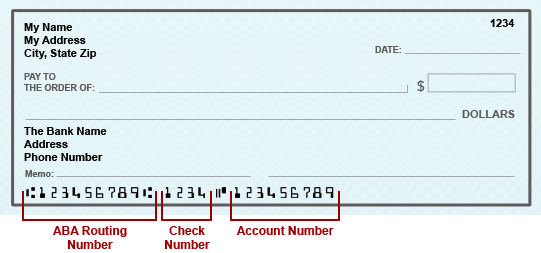 Hmm... Something doesn't match up.
Let's try again. Click the "Close" button below and re-enter your checking account information.