Welcome to Online Account Access for
Aqua Water Supply Corporation
Great! Almost there!
Please choose a new password which is at least 6 characters long, including at least one number.
Welcome to Aqua Water Supply online payment center.

Paying your bill has now become even easier. We have enhanced our online payment process to better serve our members. Pay with your credit/debit card or directly from your checking account.

Whether you already pay online or are just starting, all online members must register on our new site.


GO GREEN! RECEIVE A PAPERLESS BILL

You can enroll in paperless billing by logging into your profile and selecting the e-bill option and following the prompts for verifying your email address. Once your email address is verified, select e-bill option under the billing tab. By selecting yes, you will be enrolled in Aqua's e-billing.

Once you sign up for e-billing you will no longer receive a bill in the mail.

***If you have any questions or issues with payments or online registration please send an email to:info@aquawsc.com or call Aqua Water customer service at 512-303-3943
/aquawsc/serviceaccount/doQuickPayLookup
/aquawsc/billing/doQuickPayReview
/aquawsc/billing/doQuickPaySubmit
Please confirm your checking account information.
Let's just make sure you entered your checking account information accurately. Avoiding mistakes will help to ensure that your payment goes through A-OK!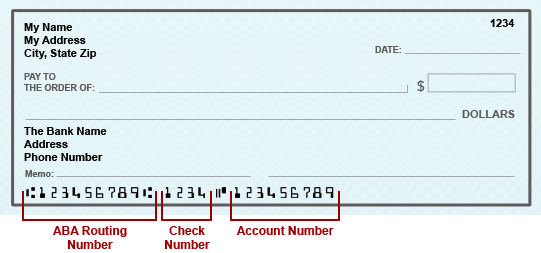 Hmm... Something doesn't match up.
Let's try again. Click the "Close" button below and re-enter your checking account information.